About Willow Energy: Crops For Biomass
Proud to be one of the leading SRC willow companies in the UK
A chance meeting over 10 years ago led Jamie Rickerby, Director of Willow Energy, to set up a company that is now one of the leading SRC willow companies in the UK. 
One day, whilst passing a field of what looked like wood, Jamie spotted several farming machines that he had never seen before. Being an engineer and a farmer, his interest was piqued and he decided to go and find more. 
After introducing himself and chatting, Jamie discovered that the wood was actually willow and the machinery belonged to a company running some trials. His curiosity led him to ask if he could help, and so he gained his first experience of working with willow shrubs. 
From that point on, Jamie was hooked, and family-run company Willow Energy was founded.
Since then, Willow Energy have developed and adapted machinery that can enable willow harvesting across a varied range of conditions and land types. Willow Energy have honed the necessary skills in order to become the go-to company for SRC willow planting, maintenance and harvesting in the UK.
From that first day working on an experimental willow plantation, Jamie could see the huge potential this new cash crop would bring to local farmers and landowners. It could provide a much-needed alternative income stream to a hard-pressed industry. 
With a background in both engineering and agriculture, Jamie was well placed to help develop a budding industry. He could see immediately that it required the development of specialist machinery and a knowledge of farming practices. An interest in biodiversity and sustainability also meant that short rotation coppice willow was an attractive crop. Its use as a renewable energy source was immediately of interest. As more eco-friendly uses continue to be found for the plant, Willow Energy will only grow and make a valuable impact as a company. 
Willow has a huge number of benefits - not just as a more sustainable energy product. It has a great ability to grow on land that is otherwise unusable for food crops or grazing. Additionally, it can reduce flood damage, increase biodiversity, and greatly reduce the number of farm pests. It is a hardy pant that suits the UK climate well, and requires minimal maintenance in order to grow successfully.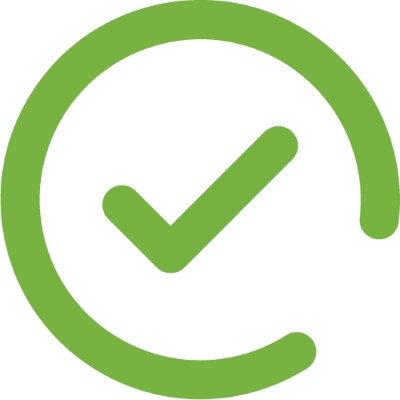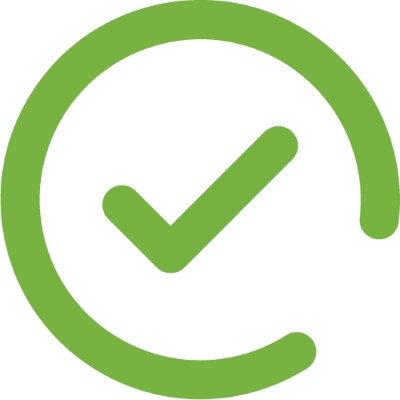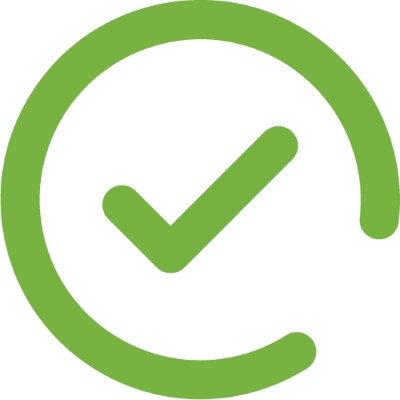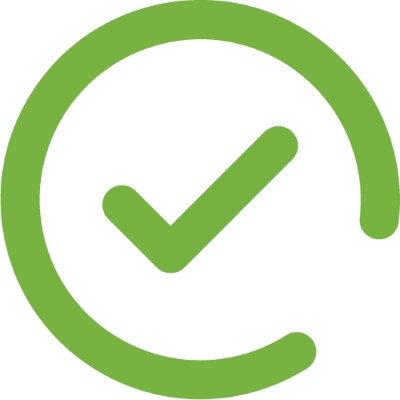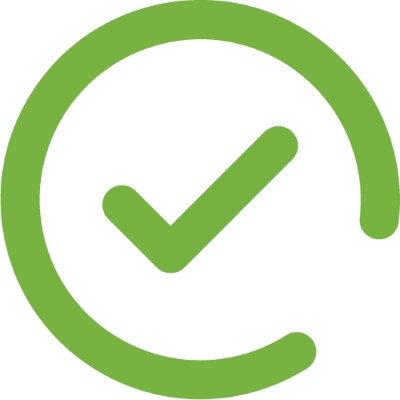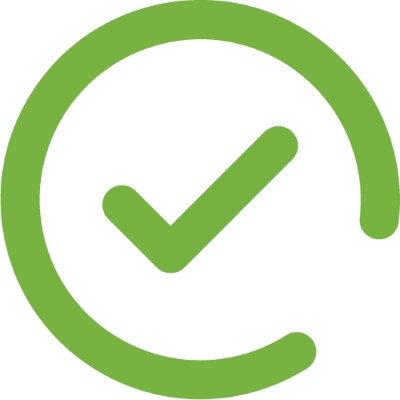 Willow Energy is committed to being a climate-positive company. We are playing a small but vital role in leading the UK on its journey towards and beyond a carbon-neutral future. It's our ultimate goal to remove the need for unsustainable fossil fuels for power.

While doing this, we recognize that farmers and landowners still need to turn a profit. For SRC willow to be a viable energy crop alongside food crops, it has to improve landowners' cash flow.

That's why we work closely with universities and organizations such as Rothamsted Research and Iggesund. Alongside these organizations, we multiply hardy willow varieties, provide wood chips for bio-energy, and play our part in developing new uses for the plant.
Our business is built on:
Integrity and honesty:
we offer free assessments and advice on suitability of your land for growing willow. If it's unlikely to be viable and profitable, we will let you know.
Profitability and increased use-cases:
ensuring reliable profit for landowners from short rotation coppice willow. This includes influencing government policy and assisting in development of uses. 
Future-proofing:
Willow Energy is a forward-looking company working to increase SRC willow profitability now and into the future. 
Knowledge and understanding:
as landowners and farmers, we know the unique challenges faced and can work effectively towards overcoming them.
A dream for a climate positive future:
through the use of energy crops and carbon capture.